HISTORY
Celebrating 76 Years of Success
Building Strong Relationships

Since 1945
Committed to the communities we serve, W. M. Lyles Co. is known for our sense of responsibility. We are a leader in the industry with a reputation for quality workmanship and expedient performance under tight scheduling constraints. Honesty and fairness have earned us the respect of our customers and the loyalty of our employees.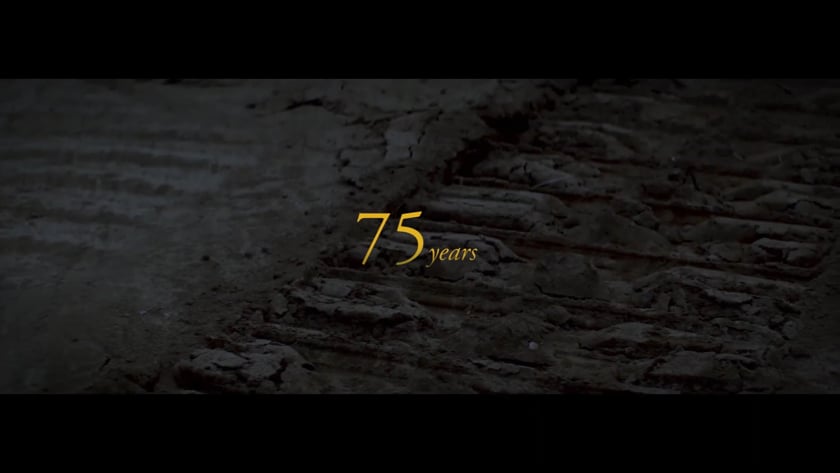 From our inception in 1945 in the Central California oil fields of Avenal, W. M. Lyles Co. has developed into a diverse construction organization, performing work throughout California with operational capacity in several adjoining states.
Building from our foundation in tradition pipeline construction, our work has covered a vast spectrum of construction activity including installation of distribution systems for irrigation districts and gas utility companies, communication and power systems, public and private sewer, water, and storm drain systems, infrastructure for multiple state/county prison sites, design/build projects, pump station and Con Span concrete culvert systems, as well as our recent emphasis on environmental remediation.
All of the tremendous work conducted by W. M. Lyles Co. could not have been accomplished without an adamant dedication to safety, which we believe is the cornerstone of a successful job. Safe practices have been adopted and are strictly enforced to ensure the safety of our workers, co-workers, and members of the public. Our safety program integrates a progressive approach to awareness, cooperation, education, information, procedures, prevention, and training of our overall philosophy of the importance of our safety policies. The dedication of our full-time safety department, which operates across the entire state of California, continues to keep us safe and moving forward.
1945
W. M. Lyles Co. is Founded
1967
Donation of W.M. Lyles Co. Building in Avenal
2006
City of Tulare – $82M
2016
City of Fresno – $162.1M
2018
City of Stockton, Regional Wastewater Control Facilities – $198+M
2020
Inland Empire Utilities Agency, RP5 – $330M
2021
Celebrating 76 Successful Years
LYLES CONSTRUCTION GROUP
FIVE COMPANIES, ONE FAMILY